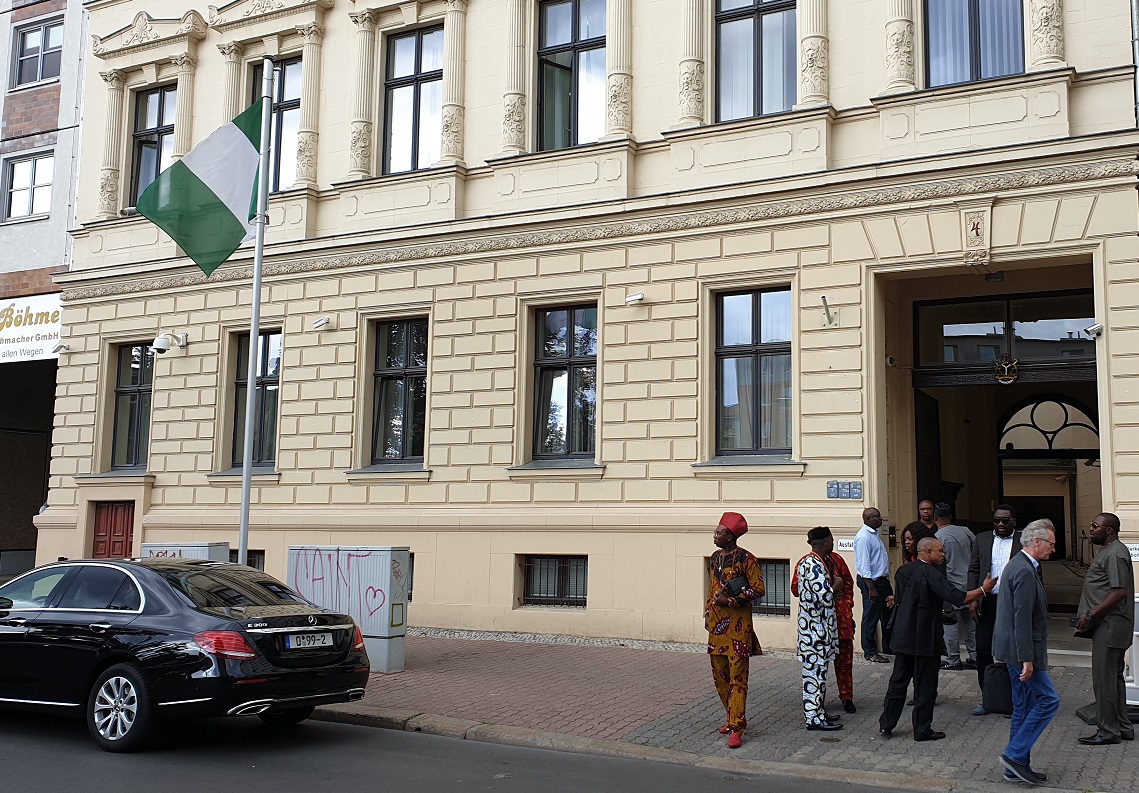 Welcome to NIDO Germany!
We are a non-profit and non-partisan organisation dedicated to the empowerment of Nigerians living in Germany, the development of our homeland and the promotion of better relations between Nigeria and Germany.
We strive to foster a more unified Nigerian community in Germany in which everyone is included. We accept both individual and corporate members.
We support our members by creating opportunities to network among themselves.
The Nigerian diaspora cares about the situation in our homeland, which is why NIDO Germany is dedicated to promoting a greater diaspora engagement in the development of Nigeria.
We seek active partnership with development agencies and governments in Nigeria and Germany. NIDO Germany also cooperates with other Nigerian and African organisations in the pursuit of its objectives.
Since 2004, NIDO Germany has been promoting the interests of Nigerians and Nigeria in Germany and working for better Nigerian-German relations in every respect.
We regularly hold events through which we promote German-Nigerian development co-operation and trade and investment between the two countries.
Through a series of initiatives, such as Engage for Impact and Development Roundtable, we aim to not only raise awareness for engagement, but also build capacity for the conception and implementation of projects and initiatives through the sharing of knowledge, experiences and networks.
Our objective is to position Nigeria as an attractive destination for trade and investment and a nation that is welcoming of international co-operation.
We are working hard to bring to you not only quality events but also much-needed services.
We look forward to having you as part of this journey with us.
Femi Awoniyi
President, NIDO Germany
Development Projects
Promoting development in Nigeria and the Diaspora
In pursuit of its cardinal objectives, NIDO Germany has been involved in many projects focused on development and integration since its inception.
From IT training for youth in Nigeria to integration schemes for young Nigerians in Germany, the organisation has undertaken the conception and implementation of many projects that promotes sustainable development in Nigeria and the empowerment of Nigerians living in Germany.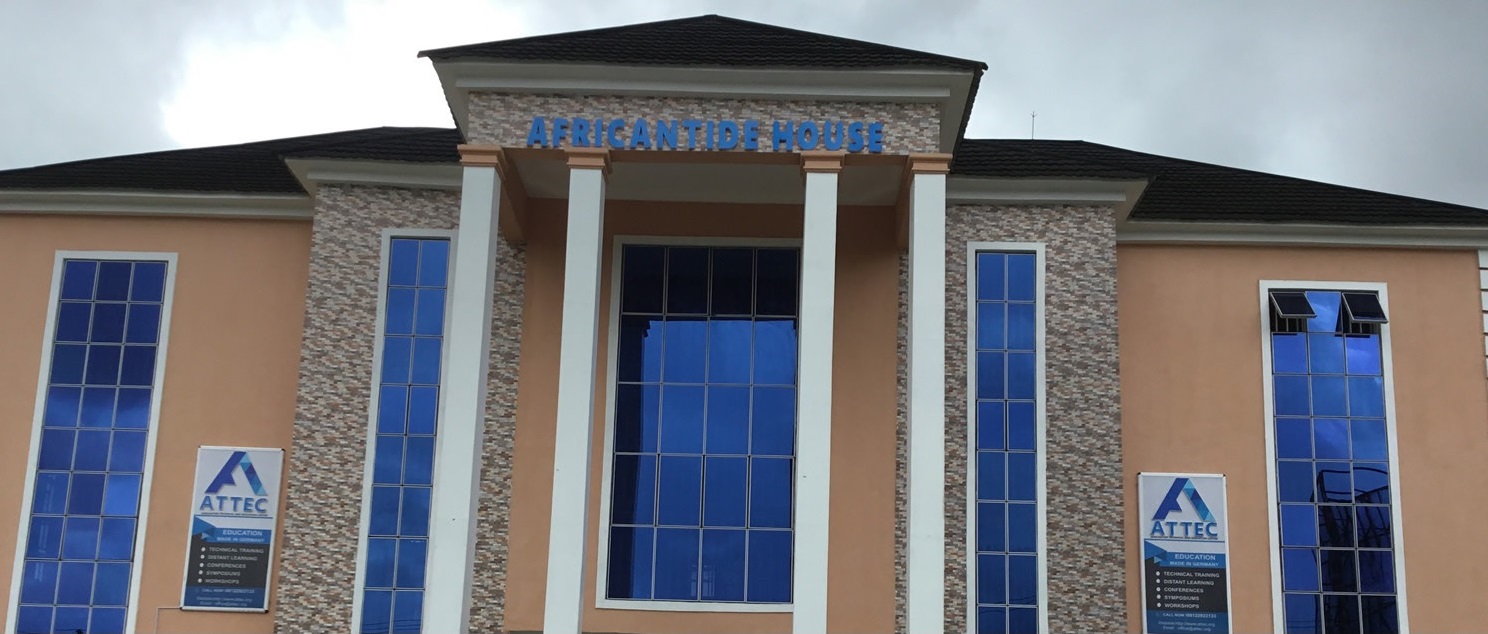 OUR LATEST NEWS

Nigeria has commenced enrolment and issuance of National Identification Numbers (NIN) to its citizens in 16 co...
Nigerian government praises its citizens living in the diaspora for the money they regularly send home, which ...
The National Identity Management Commission (NIMC) has kicked off the registration of Nigerians resident in Ge...
The Nigerians in Diaspora under the umbrella of Nigerians in Diaspora Organisation (NIDO), has collaborated si...
The Nigerian Senate has confirmed the appointment of Abike Dabiri-Erewa as the Chairman/Chief Executive Office...
The emergence of many Starts-Ups, small and medium-sized enterprises specifically in traditional textile indus...
The German chapter of the Nigerians in Diaspora Organisation (NIDO) has elected a new executive committee. The...