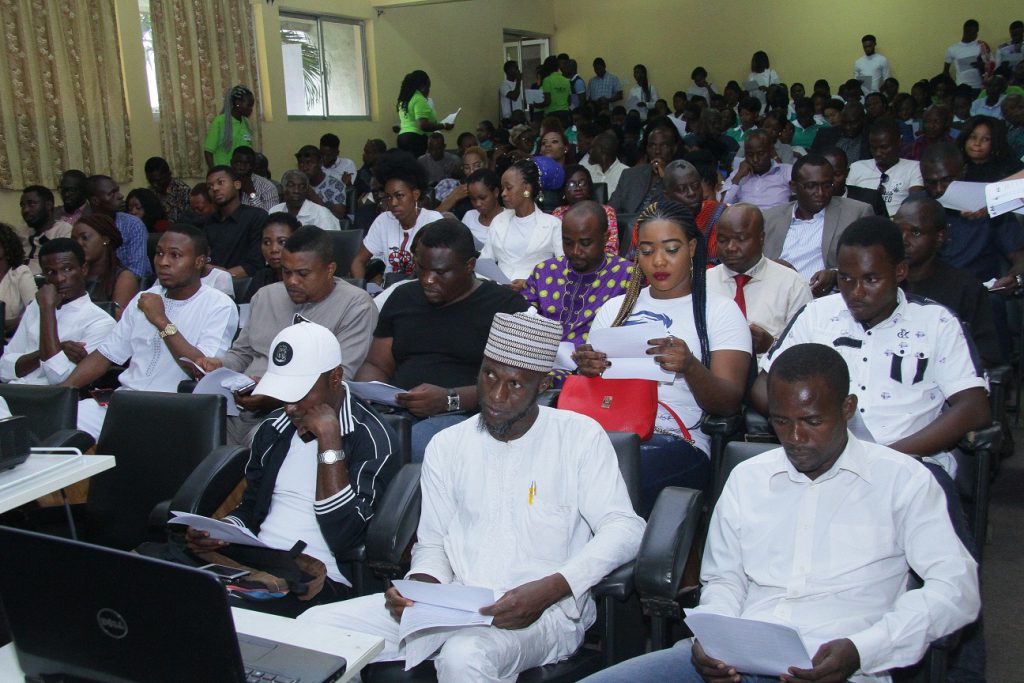 Diaspora and Development
According to the International Organisation for Migration, around 250 million people currently live outside their country of origin.
As most left their homeland for better employment opportunities, they have become important development actors both in their countries of residence and origin.
For example, remittances from citizens living and working abroad have become a major source of forex earnings for many countries and therefore are an important contributor to economic development in the Global South.
According to the World Bank, Nigeria received USD $23.8 billion (€20.6 billion) from its citizens abroad in 2019.
Beyond remittances, members of the Nigerian diaspora, many of whom are highly qualified professionals, also contribute to national development in various other ways.
For example, members of NIDO Germany, including engineers, medical doctors, IT professionals and academics, come from all walks of life and they share a passion for the development of their home country,
Through their expertise, contacts and experience, the Nigerian diaspora in Germany is making immense contributions to the development of Nigeria by driving increased German-Nigerian economic, social and cultural exchanges.
Germany, Europe's strongest economy, is renowned for its cutting-edge know-how in energy, transportation and other technologies and it's a global leader in the manufacture of capital goods, such as machinery and equipment and vehicles, and pharmaceuticals and chemicals.
Nigeria, on the other hand, is a producer of oil and gas but also of agricultural produce with a nascent manufacturing sector and huge infrastructure deficits.
There is therefore a tremendous potential for mutually beneficial Nigerian-German economic relations as Nigeria, with its huge population, is an attractive place to invest due to its much younger workforce, immense natural resources and huge domestic market.
NIDO Germany's mission is to harness this potential, by creating more opportunities for economic, political, cultural and academic exchanges between the two countries.
Among our activities to promote greater Nigerian-German economic engagement are the regular events dedicated to increased business ties between both countries and the facilitation of investors' visits from Nigeria as well as supporting German entrepreneurs interested in investing in Nigeria.
To address development challenges in Nigeria, NIDO Germany and its individual and corporate members conceive and implement initiatives and projects in Nigeria.
The multi-layered field of our intervention ranges from projects that support the education and training of youth, the promotion of women's wellbeing and the support of health centres to economic empowerment programmes that aim at a structural change of the rural areas.
In all we do, we are committed to the principle of sustainable development, which is development that meets the needs of the present without compromising the ability of future generations to meet their own needs and balances social, economic and environmental concerns.