We Love to Hear From You
NIDO Germany is based in Berlin. With a population of about 3.5 million people, Berlin is Germany's largest city and the seat of the German federal government.
In addition to the many political institutions, the city hosts numerous German and international organisations, businesses and media companies.
Berlin, which hosts people from more than 180 nations and attracts millions of visitors from around the world every year, is known for its openness and international cultural vibrancy. The city is also home to the largest African community in Germany.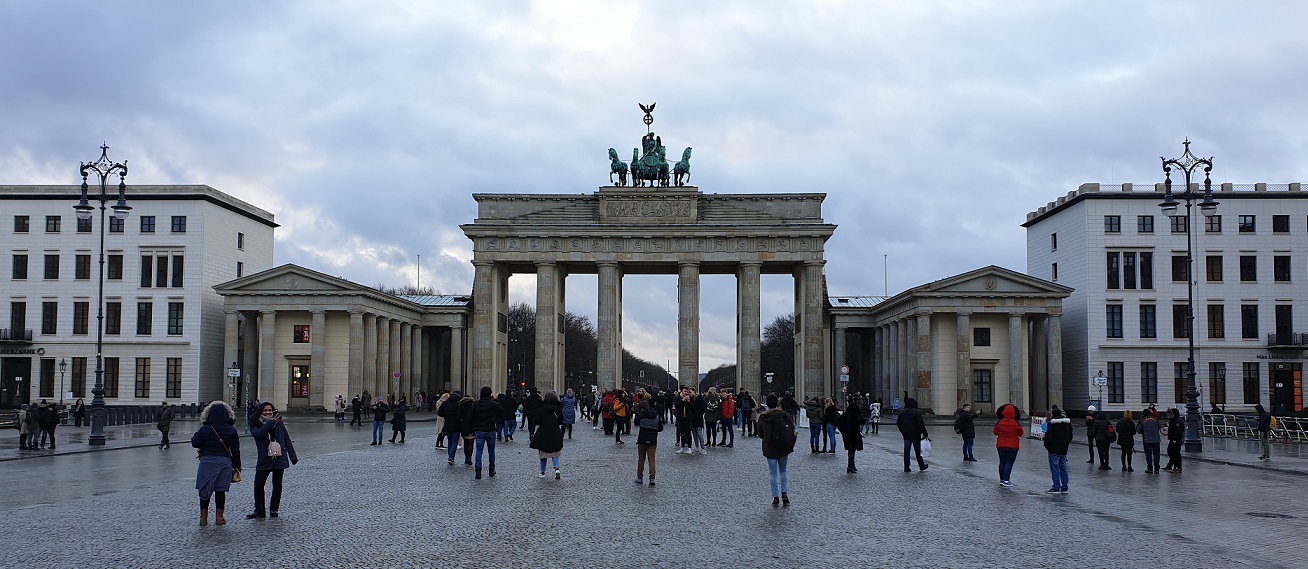 CONTACT DETAILS