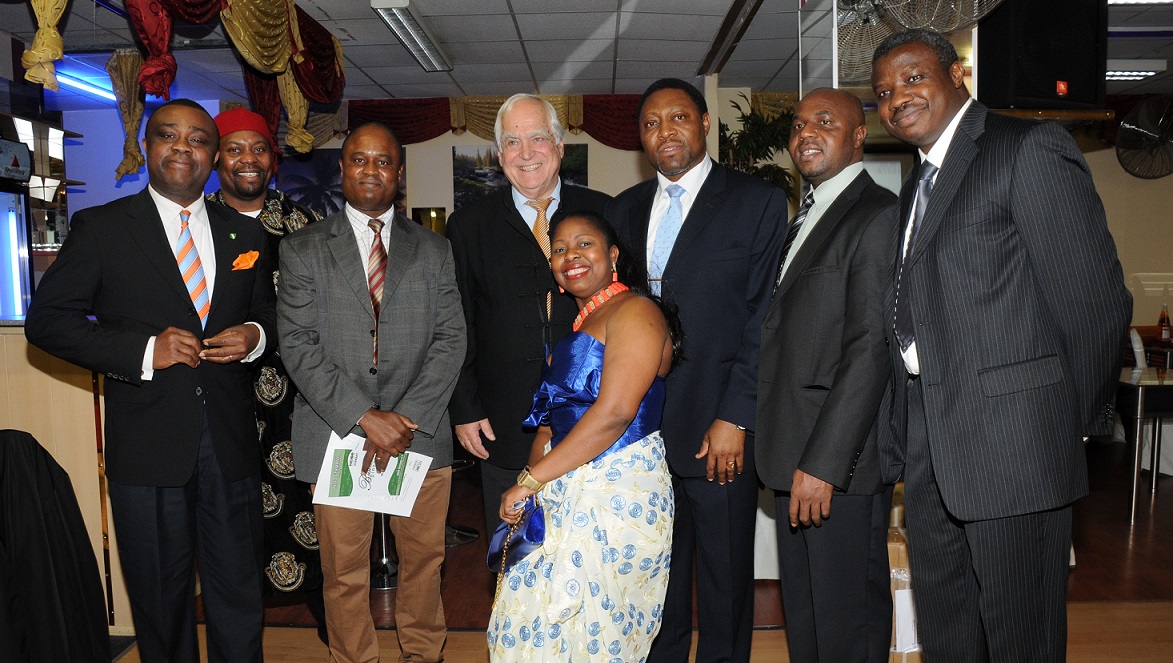 Membership of NIDO Germany is inclusive and open to all Nigerians residing in Germany. Nigerian community associations, development NGOs and businesses may also register as Corporate Members.
Honorary Membership can be awarded on the recommendation of the Executive Committee to an outstanding personality or organisation on approval by the General Assembly.
Honorary Members, called Sustaining Members, have no right to vote and are not eligible to contest elections in the organisation.
NIDO Germany is an active, vibrant and diverse organisation and is constantly engaged on matters that advance the interests of Nigeria and its citizens living in Germany.
Here are some of the benefits of NIDO Germany membership:
Opportunities to interact with other members and develop social or professional or business contacts.
Get connected through our diverse networking events throughout the year and widen your personal and professional horizons.
Engagement opportunities with other Nigerians for homeland development. Bring your project to the table!
Leverage our close relationship with the Nigerian Diplomatic Mission, Nigerian Government and its Agencies and Agencies of the German Government to open new doors for your initiatives
Increase the visibility of your business through a variety of marketing, partnership and sponsorship opportunities. For example, there are opportunities to exhibit and show case your business at our events.
Membership fee is €50 per year for an individual and €100 for corporate members.